Back to all posts
Posted on
Receive credits towards graduation for working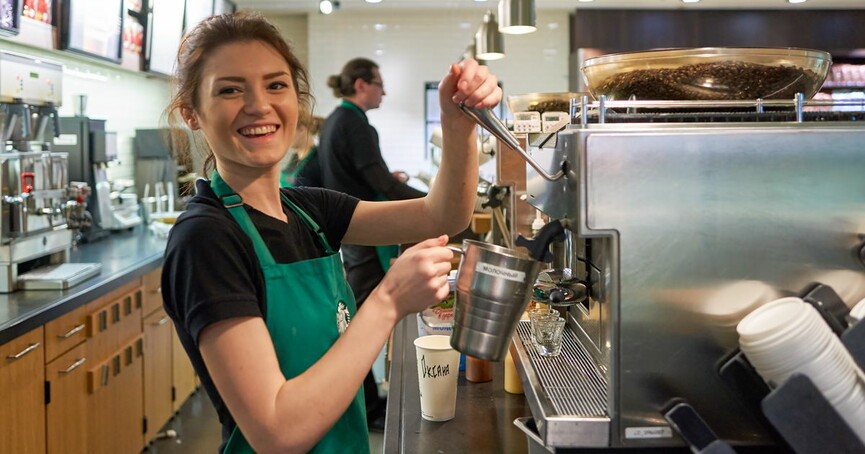 Are you a student in Grade 10-12 who has a part-time job?  Did you know that you can receive credits towards graduation for working?  If this is you, please contact your local off campus coordinator as these credits can be very valuable towards graduation.

Students from Crowsnest Pass-Pincher Creek and Lethbridge area contact: John Taylor (taylorj@lrsd.ab.ca)
Students from Fort Macleod -Calgary area contact: Rob Charchun (charchunr@lrsd.ab.ca)

Note: in order to receive credits, students must take a workplace safety module (HCS 3000).  If you need this course, please email Mrs. Tanner (tannert@lrsd.ab.ca).