About
We are a school that is committed to providing exciting, experiential learning opportunities to students that are outside of a traditional classroom setting.  We are able to provide a wide variety of online programming to students to help them gain credits toward completing their high school diploma. 
Courses are offered through both synchronous and asynchronous learning opportunities to accommodate a variety of schedules.  Students are able to connect with teachers throughout their week and build meaningful relationships as they work together. 
We believe that by working together there are "no limits" to what you can achieve!
What is LRSD Pursuits?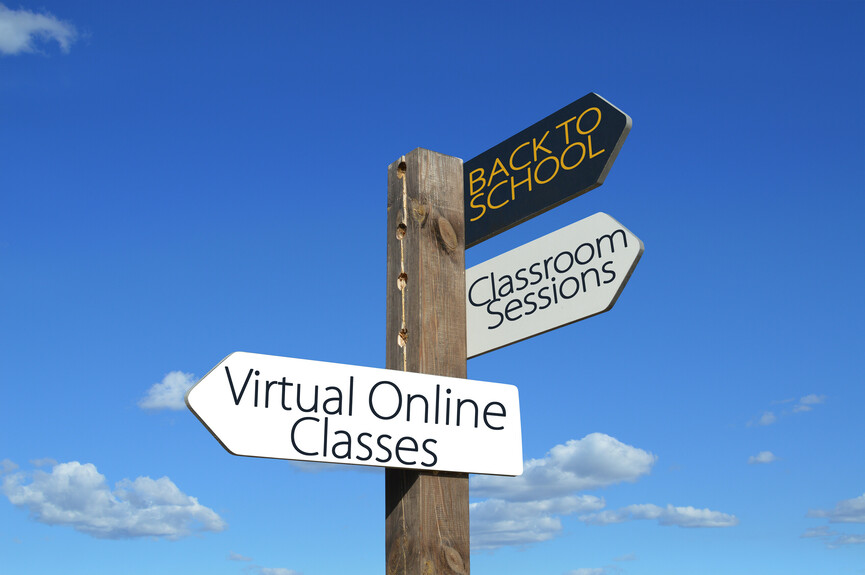 Keys to Success
To develop critical thinkers and lifelong learners who become contributing citizens.  This will be accomplished through consistent delivery of high quality programming and teaching that is responsive to diverse student needs and interests in an inclusive environment.
Online, one to one, blended learning environment
Personalized Learning Pathways
24/7 anytime anywhere access
Personalized Learning Plans
Student support (Outreach, Instruction, Homeschool)
Learning Commons access
Learning facilitated by teacher
Student collaboration
System Requirements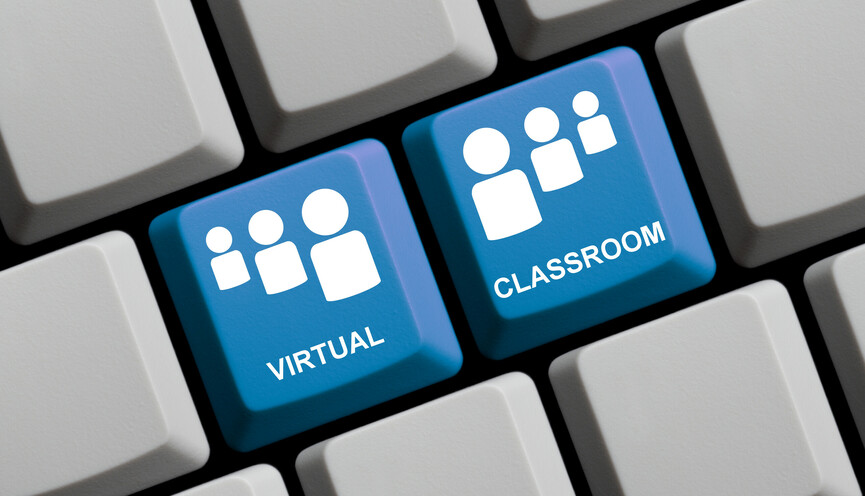 Operating System – Minimum Windows 7/8/10, Mac OS X
Required Access To:
High Speed Internet
Speakers
Microphone required for Collaborate online classroom sessions
Printer
Required Software: